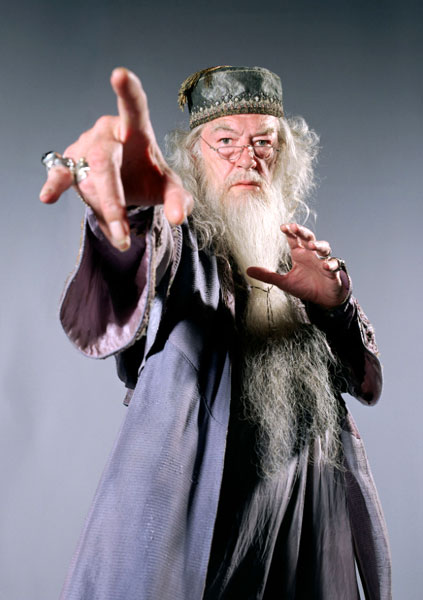 funny word of the day:
wizard

Definition from Merriam-Webster:

wizard (noun)

archaic : a wise man : sage
Or, from the Online Slang dictionary:
used to indicate that something is cool. Originated in Britain, popularized in modern slang by the movie Juno.
Wizards have played a part in some really good movies

,

including
Harry Potter, Lord of the Rings, The Wizard of Oz, Excalibur
and
Juno.
And sometimes they're funny (even if they don't mean to be).